---
My exhibition in New York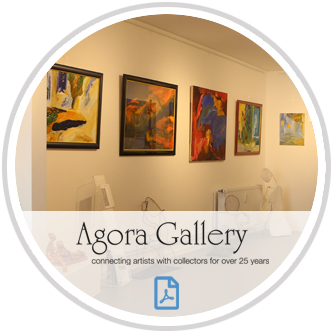 What impresses me in Fariba's works is her ability in expressing movement, deep understanding and the emotion which I find through her technique. The color-perception and the way of using the canvas and the careful control of big brush with wide palette of patterns illustrates the fact that she is an enthusiastic artist capable of expressing herself through her works.

Another point noticeable in Fariba's works, which is also one of the features of her work, is not only the quick movement of brush but the depth of her works. Though the works are abstract, it is the form which attracts us when we watch them. In some of her works, water flows and breaks on hard, rough rocks.


Agora Gallery Director
Angela Di Bello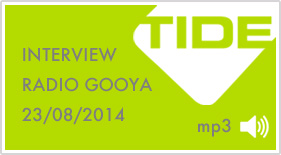 ---
Vita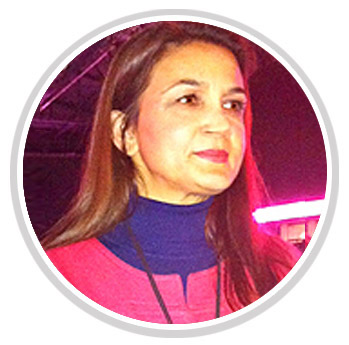 Fariba Roostaei was born in Abadan, a Southern city in Iran. Fariba's artistic talent was supported in her cosmopolitan, liberal and intellectually influenced parents' home. Very early in her life, she showed a great passion for the expressionist paintings, which influenced her, especially the coloring power of the works of Emil Nolde.

In 1980 she completed her diploma in Abadan and attended two different highly estimated art schools in Iran from 1981 to 1984. In 1984 she moved to Germany. Here, too, Fariba continued her aspirations as a painter. From 1985 to 1990 she visited the studio Freitag under the supervision of Mr. Peter C - Matthäi who had a pivotal impact on her artistic career. She also attended two other studios, and eventually continued her studies at the Fachhochschule Hannover.

Read the full biography as PDF-File.